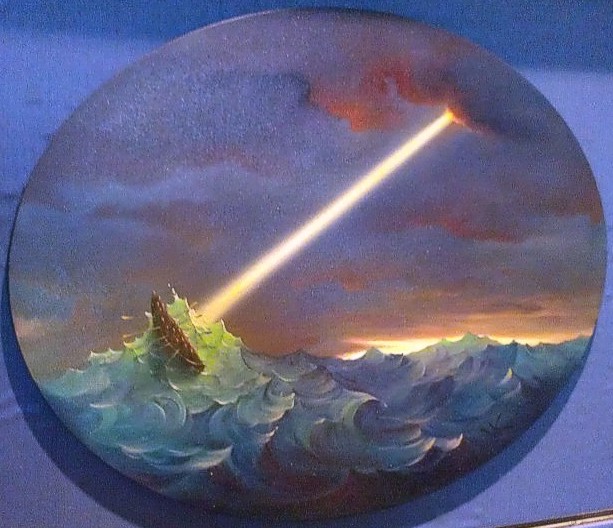 time again for another installment of '
Artists You'll Wish You Had Heard About Before But It's OK Because Now You've Heard About Them'
, the world's most popular series about artists you'll wish you had heard about, etc. etc.
Today, I was looking at the
Fine Art For Sale
at Paragon Fine Art, and I came across a bunch of different
Vladimir Kush Prints
. Kush did that picture of Ulysses in rough seas -- oil on oval canvas- and has a bunch of neat, sort of surrealist prints like "Hibiscus Dancer," a dancer whose dress is a hibiscus flower, and other great pictures. They're the kind of pictures I'd like to have in my office, good colorful, thought-provoking scenes that are artfully crafted.
Then there's
Pino Artist
, in a totally different vein. Pino, who recently passed away, painted more in a realist/impressionist kind of combination -- the pictures looking almost photorealistic but with impressionist flourishes.
Here, take a look at one: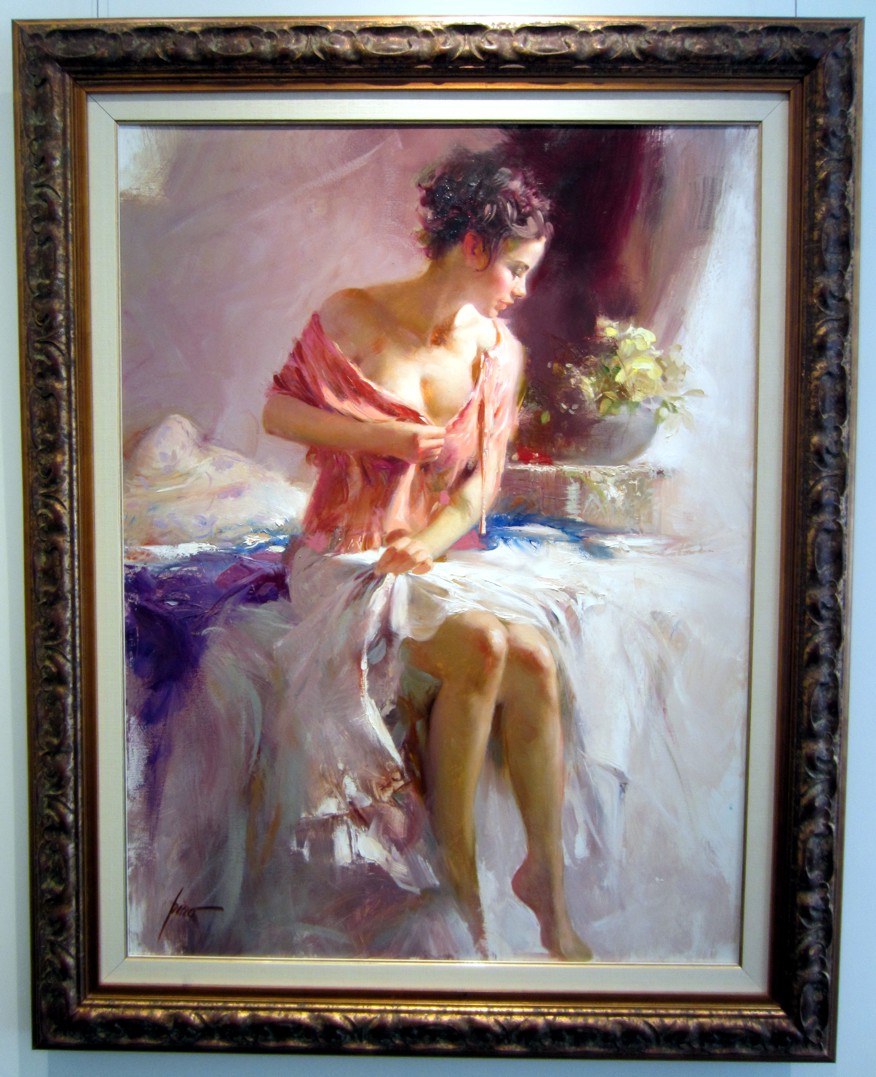 See what I mean?
That'd be a great one to hang in a living room, for example -- and art always makes fine gifts, if you're looking to give your favorite blogger something.
Wait, I
am
your favorite blogger, right? What? Top 10? TOP 1000? I am? Seriously? Top 1000? WOO HOO!